GETTING READY FOR CAMP
A packet will be mailed to you along with some items sent by email and available online.
Please see the following required items for employment:
EMAILED FORMS -
1. DocuSign Contract - Due within ONE week!
2. Online Background Check from Sterling InfoSystems - Complete within 5 days!
3. Ministry Safe Training - Way we protect our campers from child abuse and advocate for them;
the link will take you to an online training video and a short quiz at the end.
(all 3 links sent in separate emails - if you haven't received them, please check your spam/junk mail, and then contact )
ONLINE FORMS UNDER STAFF LOGIN -
Please login to your staff application account here and select the forms on the right-hand side
by clicking the form name in blue.
Be sure to select "Save/Next" at the end of each page so you finish and return to the dashboard for the next form.
Please contact if you are having trouble with your login and password.
Health Form
Media Release
Indemnity Form
Vehicle Registration
ONLINE TAX FORMS -
Staff will receive a link by email to submit these forms electronically.
W4 Form
I-9 Federal Form (directions to also submit your ID copies are here)
Direct Deposit

PRINTED FORMS -
Please see below for items included in the mailed packet if you need to download and submit them this way.
These forms can be mailed/faxed/uploaded to a secure server:
430 Canyon Avenue, Fort Collins, CO 80521
Fax: 970-416-7878
Upload to DropBox for Security: Scan your forms/ID and upload to the following link:
https://www.dropbox.com/request/eLRmPmdLqWI4uN5gSq59
Please take straight, clear photos or scan documents.
Please let us know if you have any questions on these forms. We're here to help!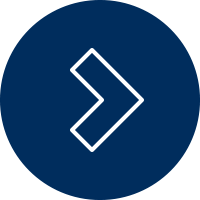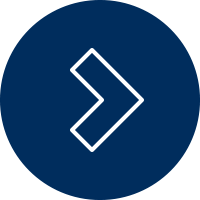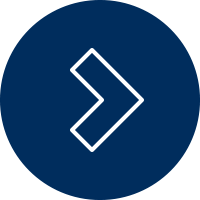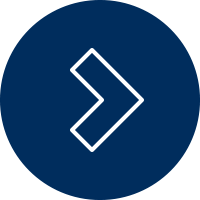 Staff are expected to perform all responsibilities at an elevation of 9400 feet. Please be sure to make an appointment with your doctor or campus medical staff prior to Staff Training!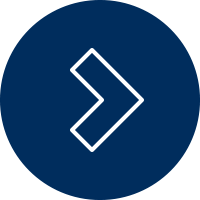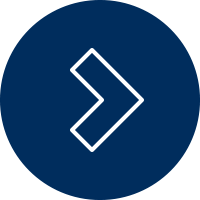 This is an Adobe form where you type your information by computer, print it, sign and date with a pen (this part must be handwritten), and return by email or the secure DropBox site provided with your checklist.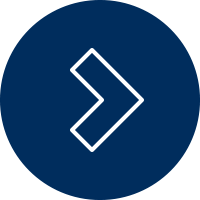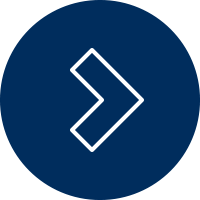 Adult & Pediatric CPR/AED: All positions are required to have this CPR certification. Staff will need to submit a current certification, obtain one through camp's online course, or take a local Red Cross or American Heart Association class.
*Please complete this form and return to work@camptimberline.com to let us know which option you would like to choose.
​
Wilderness First Aid: All Base Camp Sports Counselor Coaches, Ropes Counselors, Beyond Timberline Guides, and Shift Counselors must have this valid and current certification while employed at Camp Timberline. Staff are provided with a course during Staff Training and this certification is good for 2 years.
​
Lifeguard Certification: Camp needs lifeguards for lake activities! If you already have a certification, please contact work@camptimberline.com and send us a copy of your card.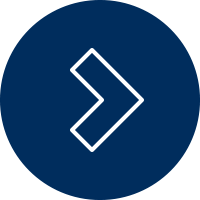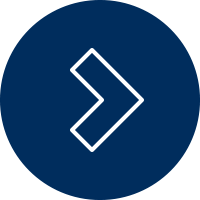 For those staff members making flight reservations, we run a shuttle from the Denver International Airport on dates and times listed on the flyer. Please carefully note the times because this is the only FREE camp shuttle going to and from Estes Park.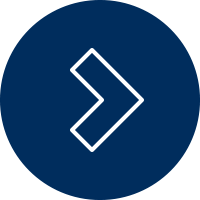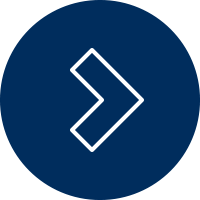 This staff newsletter features everything from mailing address, packing lists, themed party costumes (coming soon), laundry, and directions to camp. Check out all the details to get you ready for this summer!
I Really Like You - A Camp T Music Video - 2015
Somebody to You - A Camp T Music Video - 2015
Classic - A Camp T Music Video - 2014
Please check out our documents on camp's approach to ministry and staff policies. Our hope is that through camp's biblical beliefs and staff practices, Camp Timberline is a safe and healthy place for kids to experience the love of Jesus!